Clinically-backed dermacosmetic products
Pura Earth is produced in consultation with dermatologists, formulation scientists and cosmetics experts with a deep understanding of the skin and how to care for it
Our research focuses on the benefits of CBD, a non-psychoactive part of the cannabis plant, in combination with other natural ingredients when applied to the skin. We are the first topical CBD line with cosmetic studies completed in a clinical setting.

Avicanna has completed cosmetic clinical trials on 3 of its Pura products, demonstrating safety and efficacy of these products for various dermacosmetic indications.
Advanced skincare solutions
Discover about our clinically-backed dermacosmetic products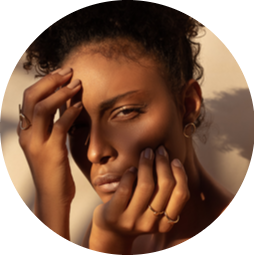 What is Dermacosmetics
Dermacosmetics are advanced skincare solutions combining principles from dermatology and cosmetology.
Pura Health & Wellness is produced in consultation with dermatologists and formulation scientists with a deep understanding of the skin's structure and how to care for it.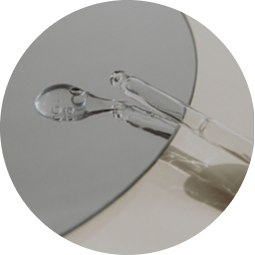 Driven by Research
Our research focuses on the benefits of Cannabidiol (CBD), a non-psychoactive component of the hemp plant, in combination with other unique ingredients when applied to the skin.
Our studies show that our products provide sustained hydration over time, help equalize oil production, and boost your skin's radiance.
Commercial & launch expectations
Marketed under the Pura H&W™ or Pura Earth™ brands, these registered, clinically tested, dermacosmetic products include a portfolio of functional CBD topical products.
Currently available nationwide across Canada in medical channels in partnership with Medical Cannabis by Shoppers™ and in adult-use sales channels through retailers in 4 provinces. These products are also currently being sold nationwide in the United States, Colombia and Ecuador with anticipated product launches in the UK, and certain Latin American countries in 2023.