Cannabinoid-Based Medicine Training Program for Health Care Providers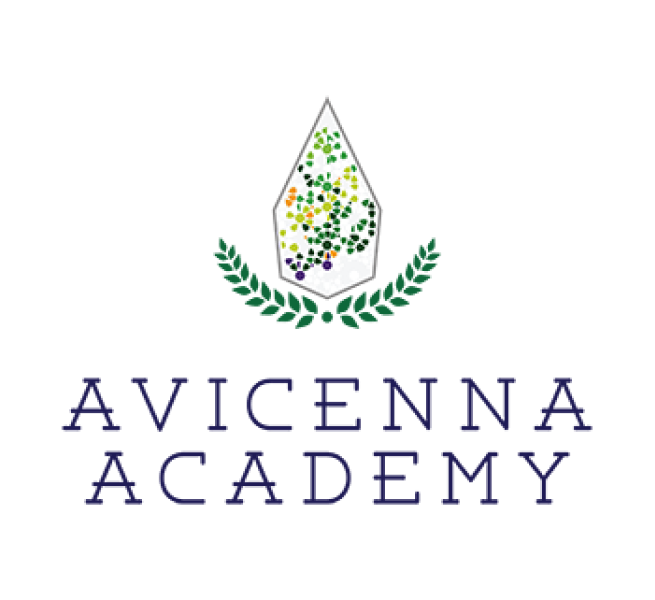 The Avicenna Academy is a resource for health care professionals that are interested in learning more about the use and prescription of medical cannabis.
Learn about the latest scientific and clinical evidence of cannabinoid-based medicine, practical considerations for prescribing and how to implement a dosing and titration protocol, in addition, we have developed a series of case studies that will help guide you through decision making.
Named after, Avicenna (ca. 970–1037), the most famous and influential of the philosopher-scientists of the medieval Islamic world. He was particularly noted for his contributions in the fields of Aristotelian philosophy and medicine. He composed the Book of the Cure, a vast philosophical and scientific encyclopaedia, and The Canon of Medicine, which is among the most famous books in the history of medicine.¹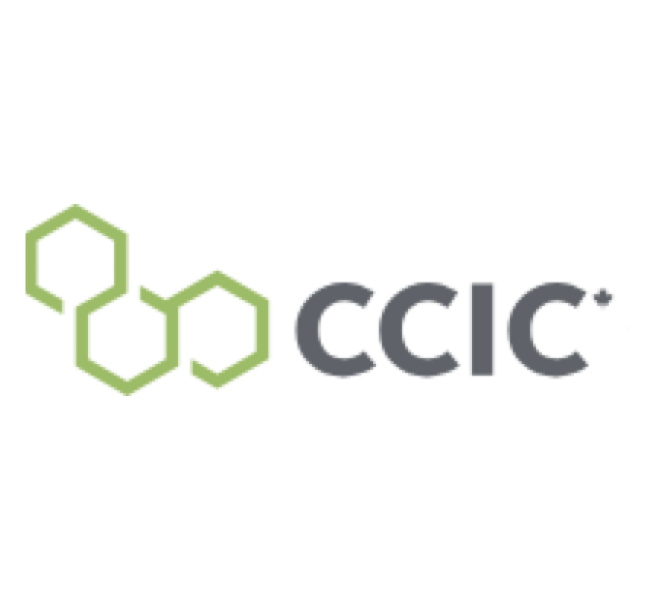 CCIC is the trusted source for cannabis & cannabinoid research and evidence-based education.
Avicanna ha partnered with CCIC to introduce the Canadian Cannabis Syllabus (CCS), a comprehensive, evidence-based online learning program focused on the use of cannabis and cannabinoids in clinical settings.
Introduction to the Endocannabinoid System Cannabis Basics
Cannabis Use Disorder
Acute Adverse Effects, Drug interactions and Contraindications of Cannabis
Cannabis Policy in Canada