At Pura H&W, our mission is to highlight skincare as an essential element in our modern and evolving definition of a healthy lifestyle. Now, more than ever, our health is one of our most vulnerable assets and with the skin being our largest organ, protecting it is just as important as protecting our body and mind. Our skin serves as a first line of defense against the elements, and other environmental factors. Together with activities for physical and mental health, we want Pura H&W to be part of your ritual for well-being.


CBD DERMACOSMETICS
PURA H&W SKIN PRODUCTS COMBINE CBD WITH CLINICAL SCIENCE FOR NATURALLY HEALTHY LOOKING SKIN
* Clinically tested applies to Anti-aging Serum, Intensive Moisturizing Cream and Clear Skin Gel

Dermatologist Tested
Primary Skin Irritation Evaluations were conducted by a third party lab on all EU registered Pura H&W products.
The results showed that there was no indication of a potential to elicit dermal irritation noted for any of our products.*
*Dermatologist tested applies to all EU registered products
*Dermatologist-tested in subjects over 18 years old with no history of chronic skin allergies nor use of topical or systemic medications that might have interactions with our products.
Beauty Line
As the skin ages, it loses its capacity to renew and defend itself causing the texture to deteriorate.
This line helps to rejuvenate your skin, by fighting the visible signs of damage while improving the appearance of firmness and smoothness for a more youthful look.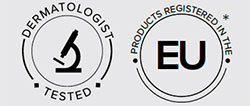 *Dermatologist tested applies to all EU registered products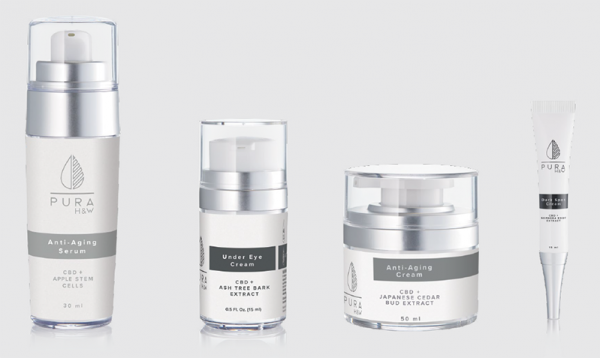 Specialized Care
Various factors can sometimes trigger unwanted reactions and skin issues, including skin dryness or unbalanced oil production.
This specialized line of products has been specifically designed to help remove oil and nourish our skin by hydrating and replenishing the skin's moisture barrier.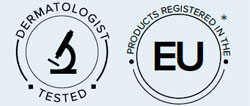 *Dermatologist tested applies to all EU registered products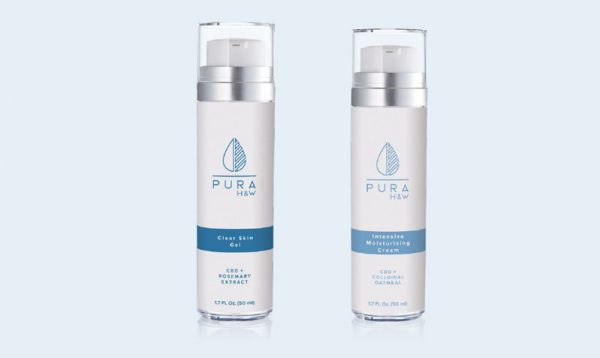 Moisture & Protection
Your skin serves as your body's first line of defense against harmful UV rays and environmental damage.
These daily essentials invigorate the skin and protect against the abuse of the elements.