Aureus
Santa Marta
Cannabinoid Formulations,
Active Pharmaceutical Ingredients

Aureus Santa Marta
Cannabinoid formulations and active pharmaceutical ingredients
Utilizing proprietary extraction and purif ication processes in line with GMP standards and full quality controls meeting Health Canada, European Pharmacopeia, and US Pharmacopeia Standards.
Product Offerings: CBD, THC and CBG
▸ Custom and white / private label formulations
▸ Whole plant crude oils (60-70% purity)
▸ Cannabinoid distillate (80-95% purity)
▸ Isolated and purified cannabinoids (98-99% purity)
▸ Cosmetic and food grade CBD/CBG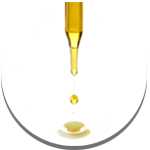 Broad Specturum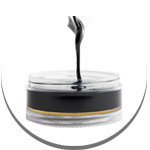 Crude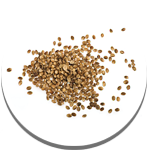 Feminized Seeds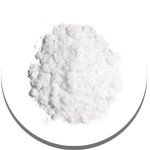 Isolate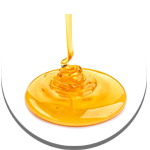 Distillate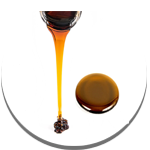 Full Specturum
Product Offerings
Our Active Pharmaceutical Ingredients ("API") are derived from hemp that is organic certified by the United States Department of Agriculture (USDA). Aureus also offers conventionally sourced API.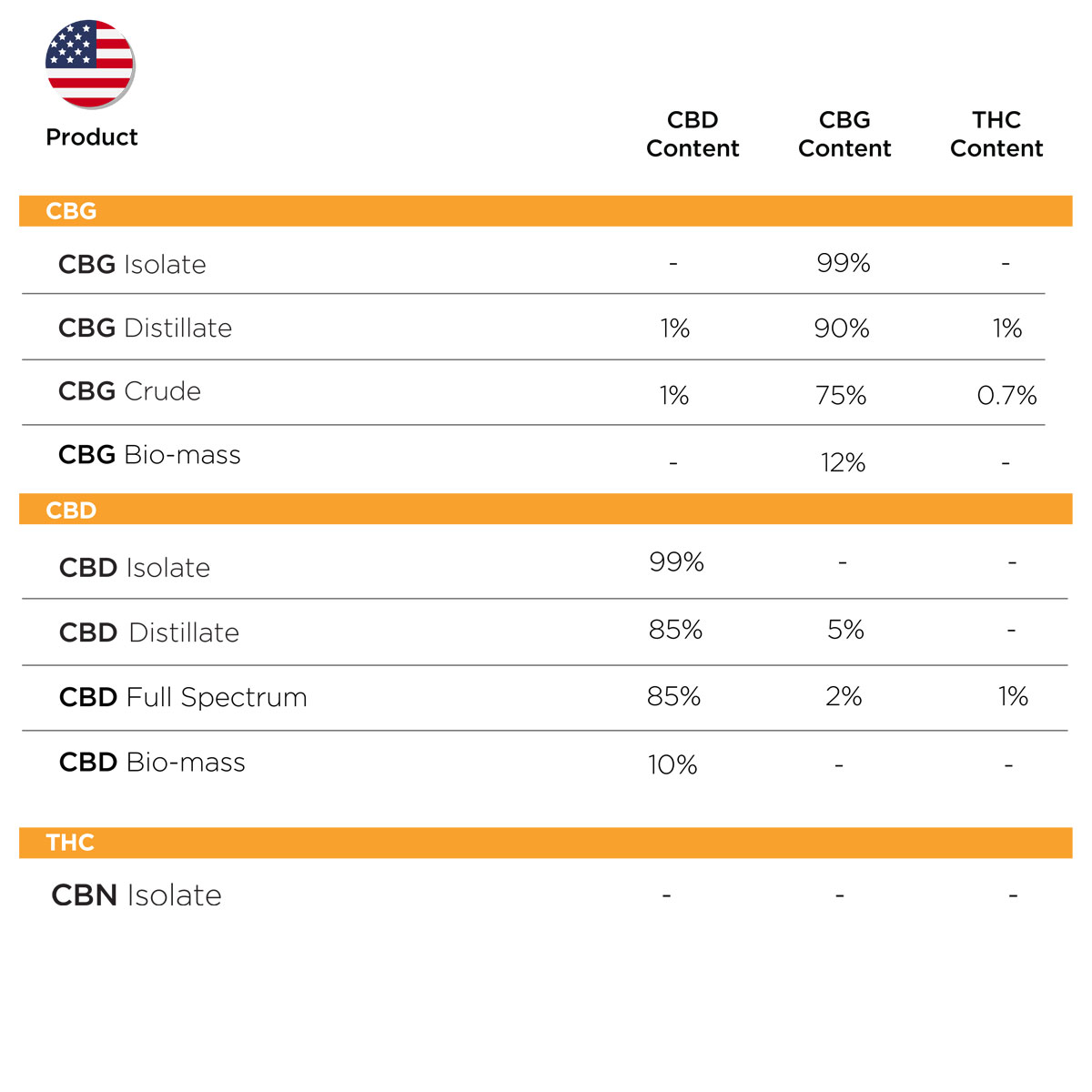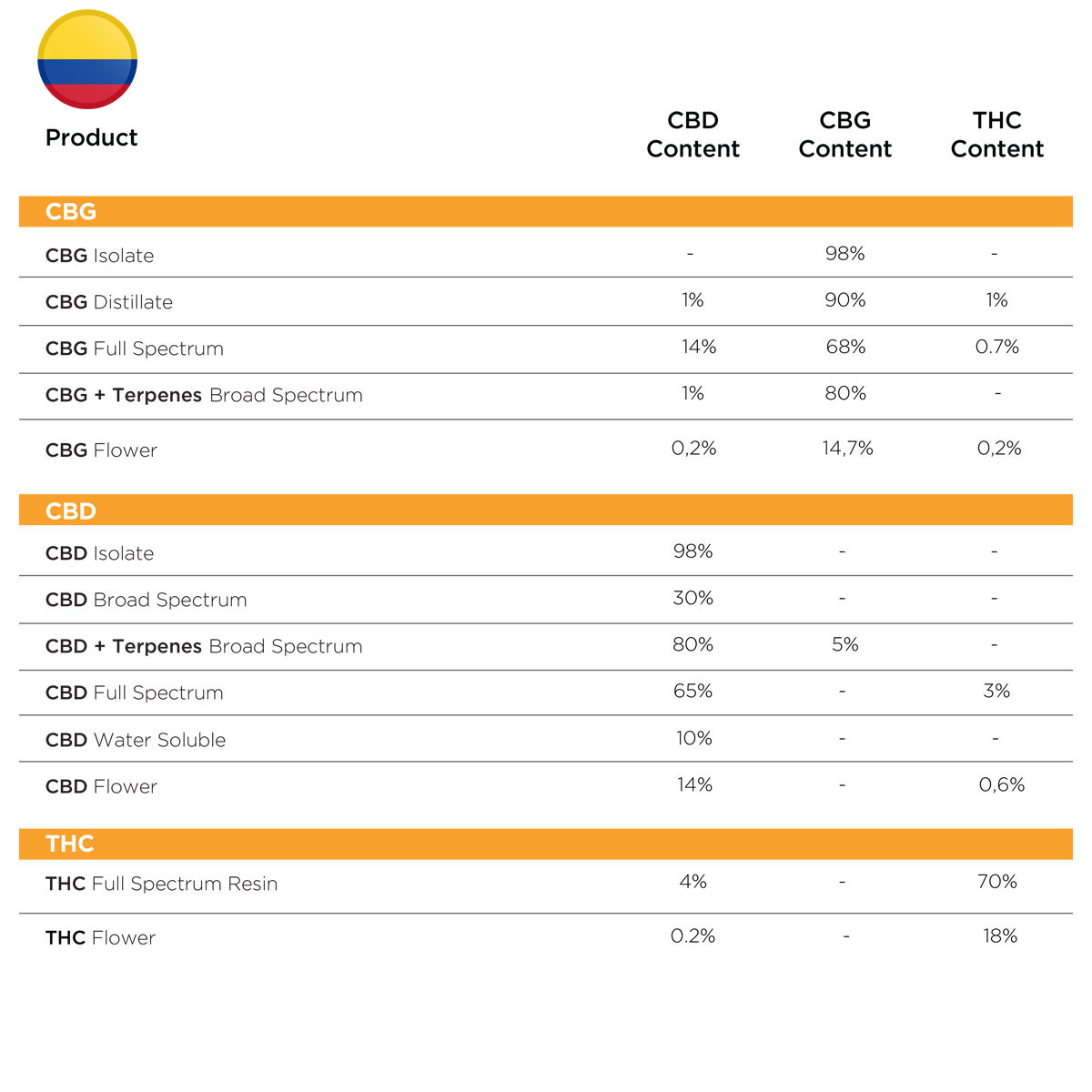 Offering White-Label Manufacturing
and Customized Finished Products

Topical creams and gels

Oral drops and capsules

Sublingual sprays