A new medical cannabis care platform formed through an alliance between the medical community, patients and industry partners to better serve patients' needs.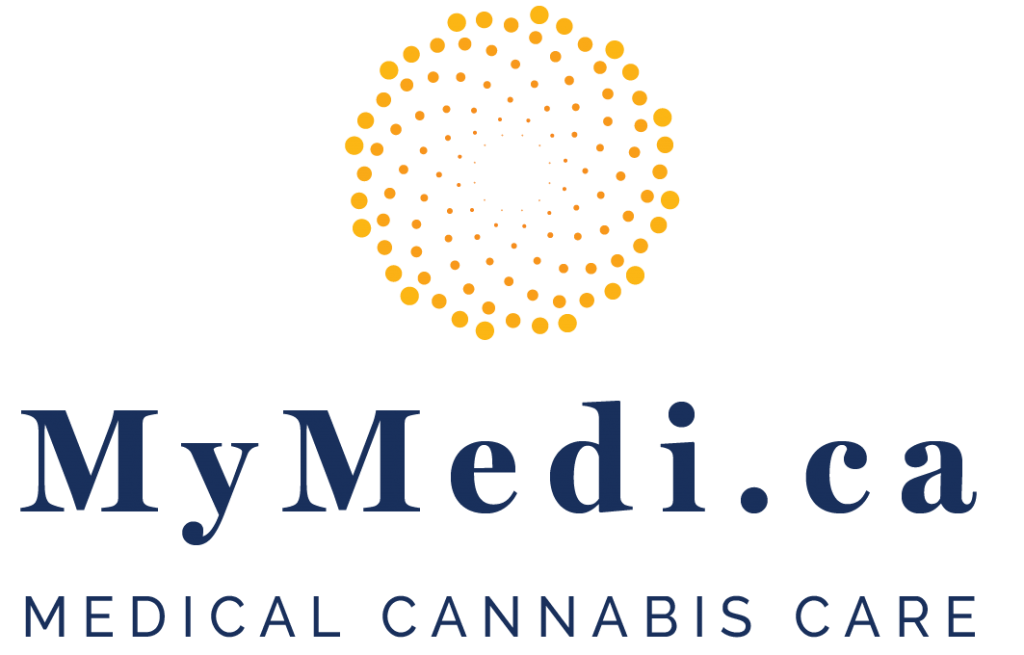 MyMedi.ca Medical Cannabis Care Portal
MyMedi.ca is a new medical cannabis care platform formed through an alliance between the medical community, patients and industry partners to better serve patients' needs.
MyMedi.ca is Avicanna's medical cannabis care platform that is formed with the aim to better serve medical cannabis patients' needs and enhance the patient journey. MyMedi.ca launched in August 2023 and features diverse and scientifically curated products from leading Canadian licensed producers in addition to pharmacist led patient support programs and educational resources to facilitate the incorporation of medical cannabis into health care regimens. MyMedi.ca also provides specialty services to distinct patient groups such as veterans and collaborating with public and private providers for adjudication and reimbursement.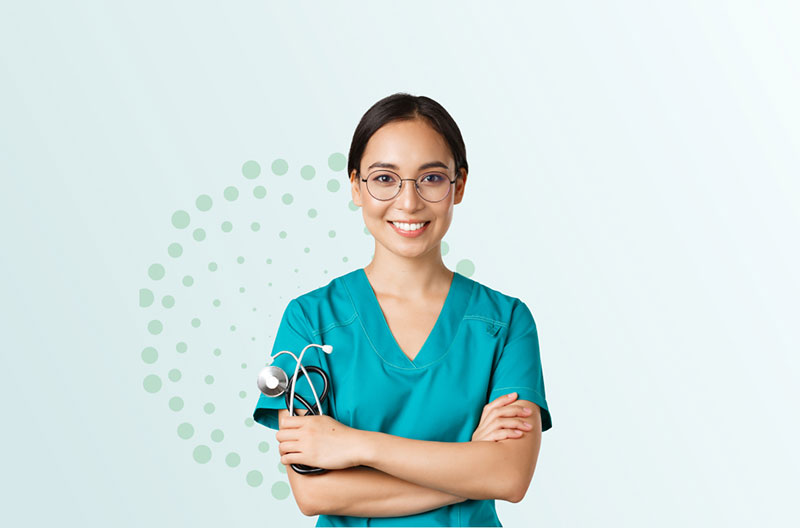 • Evidence-driven medical cannabis formulary – with 200+ SKUs from over 35 brands
• Pharmacist-led and bilingual patient support programs
• Specialty care programs including compassionate pricing and veterans' affairs
• Insurance coverage and adjudication through private and public payors
• Offering medical cannabis education and harm reduction to patients
• Medical cannabis training and educational assets for the medical community and an active network of 1500+ Health Care Practitioners
• Enhancing medical cannabis care through ongoing research and clinical collaborations with leading Canadian institutions
MyMedi.ca Highlights Since Launch
• Over 96% of Active Patients From Medical Cannabis by Shoppers Business Transitioned to MyMedi.ca.
• Approximately 20,000 Active Patients
• Insurance Services for Patients Through Over 15 Private Insurance Providers and Eight Provincial Worker Safety Boards.
• Insurance Reimbursement Accounting for Over 60% of the Platform's Revenue
• Those Between 40-69 Years of Age Make Up 60% of the Total Patient Group
• Over 1,500 Actively Prescribing HCPs and Over 57 Clinic Partners
• Avicanna's SKUs Representing 17% of Total Sales, an Increase of 40% From Q2 2023
• Continuation of Previous Pilot Programs and Real-World Evidence Clinical Trials With Major Canadian Hospitals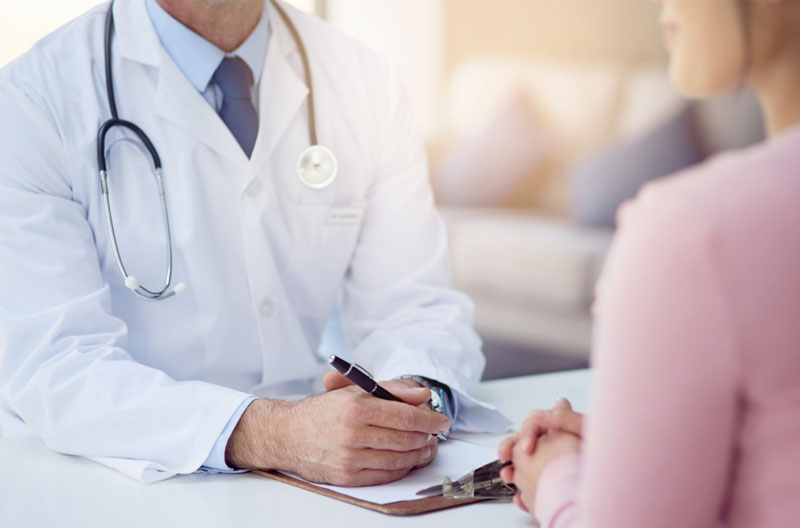 University Health
Network
Medical Cannabis by Shoppers Commercial Portal
Including oral, sublingual, topical, and transdermal deliveries that have controlled dosing, enhanced absorption and stability studies supported by pre-clinical data
Canada's leading pharmacy retailer with more than 30,000+ registered cannabis patients
Collaborative education and training strategy with clinics in the medical community
Successful segmentation medical patients and aging population
sales are to 41+ years of age
Sunnybrook Hospital: first medical cannabis brand to be available for dispensing in major hospital pharmacy
UHN-RWET: University Health Network medical cannabis real world evidence study


Sign up and create your profile in under 10 minutes.


Get Your Medical Document
Obtain a Medical Document for authorized use of medical cannabis.


Get Verified to Start Shopping
Once we've verified and approved your documents, you will be able to start shopping.
MyMedi.ca is a comprehensive medical cannabis care platform designed to enhance the patient journey and incorporate medical cannabis into the standard of care through 5 distinct pillars.
Medical Cannabis Brands We Carry
By carrying high-quality cannabis brands through online ordering, MyMedi.ca now provides patients and healthcare professionals with the most trusted and convenient source of quality medical cannabis.
Commercial across Canada, Colombia and Barbados
Commercial across 3 channels in Canada including Adult Use, Clinical and Medical in partnership with Medical Cannabis by Shoppers
Adult use channel. Establishing the wellness category in partnership with retailers across – ON, AB, NB, SK and NB