Driving Biopharmaceutical Advancements of Naturally Derived and Evidence Based Products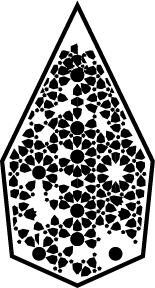 Avicanna is a Canadian commercial-stage biopharmaceutical company
Leading in cannabinoid research, development, and evidence-based products for the global consumer medical and pharmaceutical segments.
Avicanna 2022 Corporate Video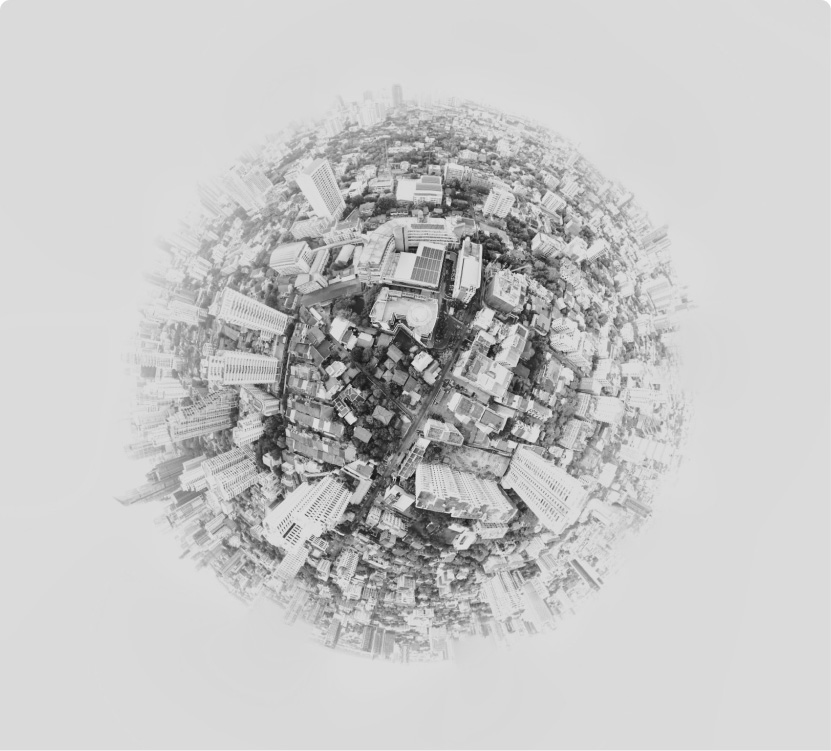 An International Biopharmaceutical Strategy
Four active business pillars – cosmetics, medical cannabis, pharmaceutical pipeline and active   

Global opportunity – with completed transactions to 19 international markets

Established USDA organic certified vertical integration infrastructure – in Santa Marta, Colombia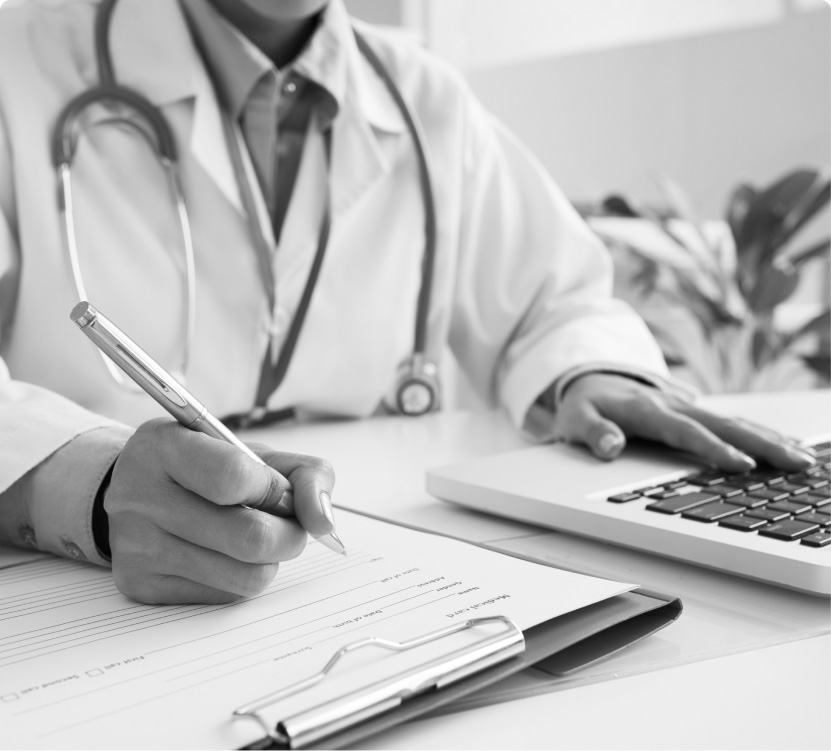 Leading Scientific Platform and Intellectual Property Portfolio
Incubated JLABS @ Johnson & Johnson Innovation Centre, in the MaRS Discovery District   
Canadian R&D and clinical infrastructure – in partnership with world-class institutions including UHN and U of T
30+ proprietary commercialized SKUs – from R&D to Canadian and international commercial channels
Pharmaceutical pipeline – addressing neurological, dermatological and pain indications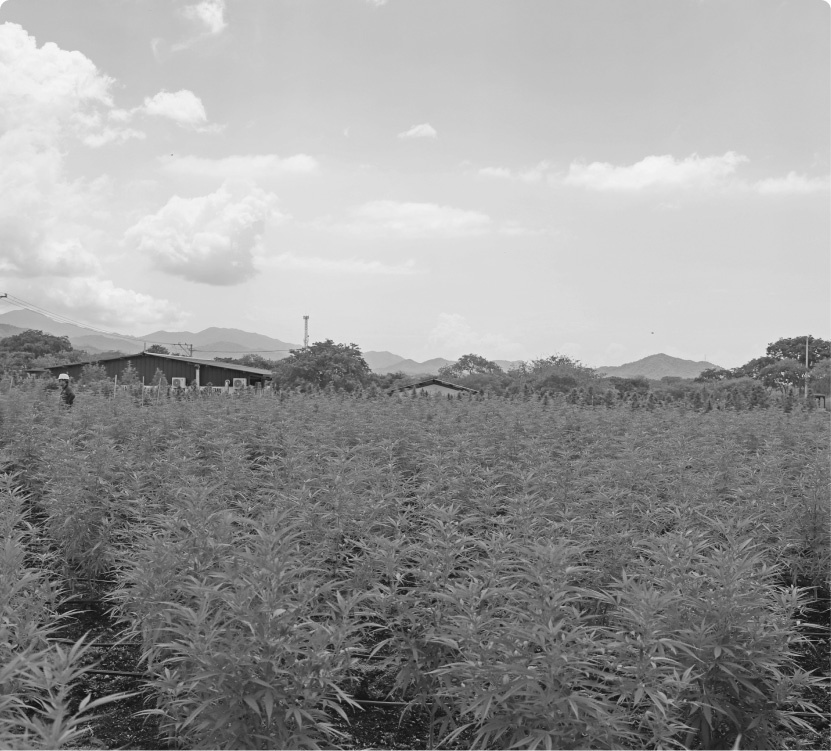 Intellectual Property and Brands Owned by Avicanna
Medical cannabis & wellness products – commercial 


Cosmetics and Skincare – Commercial


Pharmaceutical pipeline – In development & registration stages


Active Pharmaceutical Ingredients (API) – Commercial



Commercial Pillars and Portfolio
Avicanna's scientific platform has resulted in 30+ commercial and proprietary formulations and products
Including cosmetics, medical cannabis, pharmaceuticals in addition to its raw material business unit across international markets.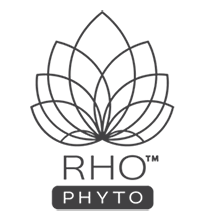 Commercial Stage
Medical Cannabis and Wellness Products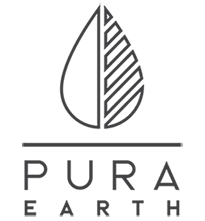 Commercial Stage 
CBD Cosmetics and Skincare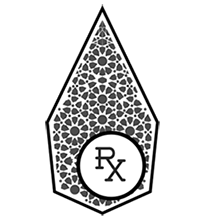 In Development and Registration Stage
Pharmaceutical Pipeline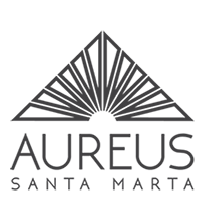 Commercial Stage
Cannabinoid API
Industry Leading Scientific Platform
Setting the Standard in the Cannabinoid Industry with Advanced and Evidence-Based Products Update to
R&D Platform Delivering Advanced and Evidence-Based Cannabinoid Products 
R&D headquarters in Toronto, Canada with drug development pipeline including sustained release tablets, transdermal patches and nano-particle formulations. 
Proprietary Commercial Products
Canadian Government Research Grants Awarded Since 2020
Health Canada Cannabis
Research Licenses to Avicanna
or Institutional Collaborators
World-class Institutional Collaborations
R&D and Clinical Partnerships Over the Past 4 Years
World-class Institutional Collaborations
20+ R&D, pre-clinical studies and research collaborations with Canada's leading institutions and thought leaders since 2017 
Majority of the research has been conducted in Canada through 4 Health Canada cannabis R&D licenses issued to Avicanna and its academic collaborators.
Setting the Standard in the Cannabinoid Industry on Advanced and Evidence-Based Products
Serving the Global Marketplace with Proprietary Advanced Cannabinoid-Based Products